Watch
beartier: dootzy: this video will make your day better wow it really does
wise idea // isms →
adamschoales: The latest "Wise Idea" from the always talented Scott Wise (full disclosure: he's my cousin, and I hate how talented he is). This time Wise has put out an album of instrumentals, with unique artwork for each track, all of which is available in his shop as various items (including shirts, hoodies, prints, and iPhone cases). The entire album is streaming for free on his site, or you...
How a banner ad for H&R Block appeared on... →
adamschoales: Somewhere between Silvie's computer and the Bing servers, something was injecting ads into the data passing through the tubes. Were his parents suffering from some kind of ad-serving malware infection? And if so, what else might the malware be watching—or stealing? Fascinating read.
Find out what films are expiring soon on Netflix →
adamschoales: I have been pining for this feature for ages. Now, thanks to the website Moreflicks (designed for better Netflix search,  including region specific titles) allows me to do so. Hopefully now I won't miss a movie I wanted to watch. Netflix needs to buy this company and integrate it immediately.
Watch
justanoutherwonder: ohmypheels: ftfhal: novakian: ohai-mg: cuddleing: i lost it with the salad completely lost it at the gravy are you srs i couldn't make it past the brussels sprouts billy has no friends  oh my god i want to reblog this every single day because its my favourite post ever omg My gawd!!!!! This is wonderful. Just wonderful.
Windows of New York →
adamschoales: The Windows of New York project is a weekly illustrated fix for an obsession that has increasingly grown in me since chance put me in this town. A product of countless steps of journey through the city streets, this is a collection of windows that somehow have caught my restless eye out from the never-ending buzz of the city. This project is part an ode to architecture and part a...
"You're listening to This American Life, I'm Ira... →
adamschoales: I finally got around to contributing my first Songza playlist: a collection of tracks heard as underscore on the greatest public radio show of all time, This American Life.  There's over 6 hours of stuff in here, some songs listeners will recognize almost immediately. Others may be less familiar, and will hopefully introduce you to some great new artists. Best of all in some cases...
Teksavvy clients targeted in downloading case may... →
adamschoales: One of the largest illegal downloading cases Canada has seen returns to court Monday, but there may be no one there to represent the interests of hundreds whose identities could be revealed to a movie company looking to sue them for sharing its files. There are three reasons for this: the individuals are not yet known to the court, a public interest group has no status to...
Watch
I made something for fun again. It's like watching you aunt's vacation slides… only the pictures are moving. And I'm not your aunt. Bad analogy.
Watch
Let a sleeping dog lie.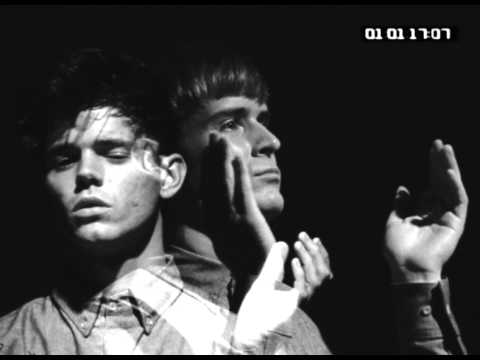 10 tags
4 tags
Breaking: Rare Colour Kodachrome Photos of 1940s... →
1 tag
1 tag
3 tags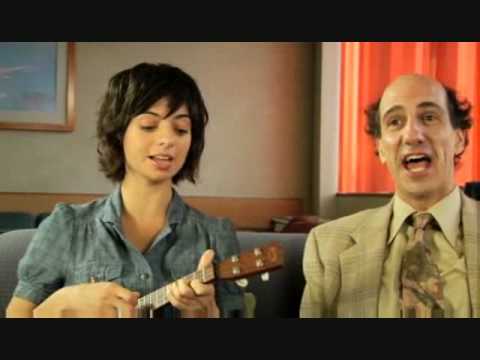 3 tags
4 tags
ADAM SCHOALES: Sony Music Digital Responds.... →
adamschoales: You would think in an age where it's so easy to get your music for free (read: pirate) that you'd want to applaud and reward those who actually paid for their music and give them what they paid for. Evidently, Sony feels differently…
8 tags
Watch
Made this little side-project-video with the edit support of Adam. I haven't been back for weeks and miss it immensely.
I rarely abbreviate my text messages
whatsgoingon12: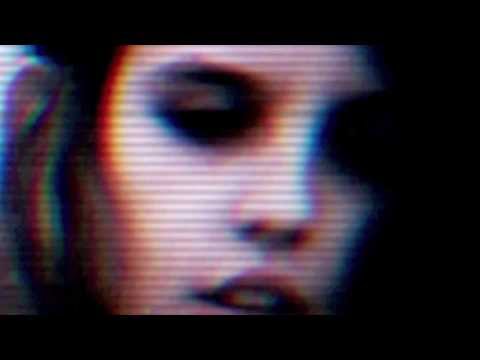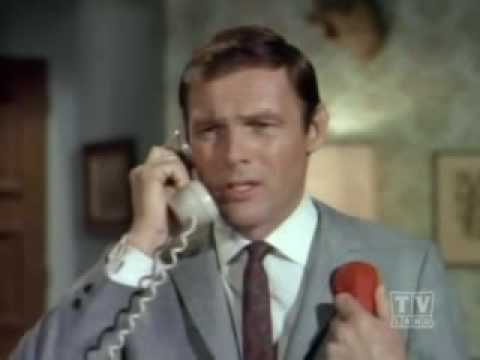 5 tags
7 tags